Careers
We're Hiring!
Why Reflektive? Work somewhere with a purpose, learn something new every day, and live our mission to empower employees to do their best work. Don't just work, thrive at Reflektive.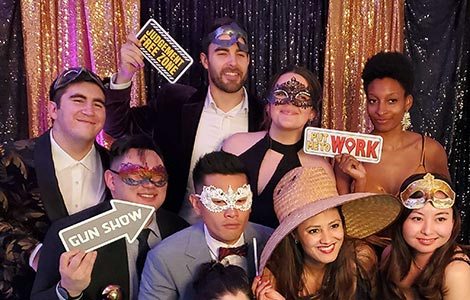 Our Values
Customers for Life
We are dedicated to building and delivering products and services that help our customers succeed for the long term.
Stronger Together
Our success hinges on our ability to work together as a team.
Be Curious
Our endless curiosity and focus on listening first keeps us on the cutting edge of innovation.
Extra Mile
We are nimble, scrappy trailblazers who go the distance to accomplish extraordinary results.
Always Learning
We check our ego at the door and approach our work with a growth mindset and the ongoing opportunity to improve through feedback.